Welcome to The Village Pet Shop
Our goal is to provide healthy puppies as family pets for a reasonable price.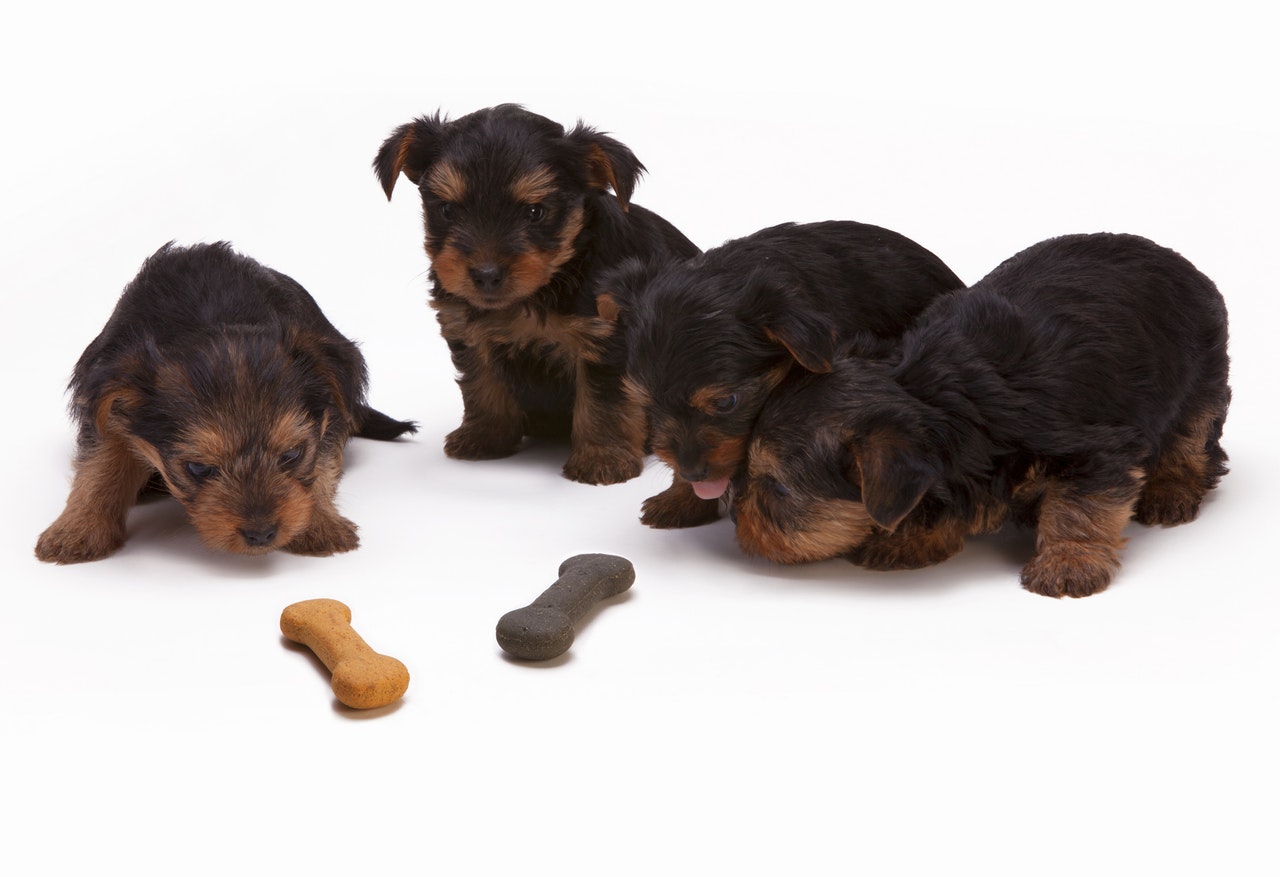 Come in and play with our puppies
We allow customers to have unlimited playtime when selecting their puppy.

The Village Pet Shop will be closed on Friday and Saturday, September 18 and 19. Sorry for any inconvenience.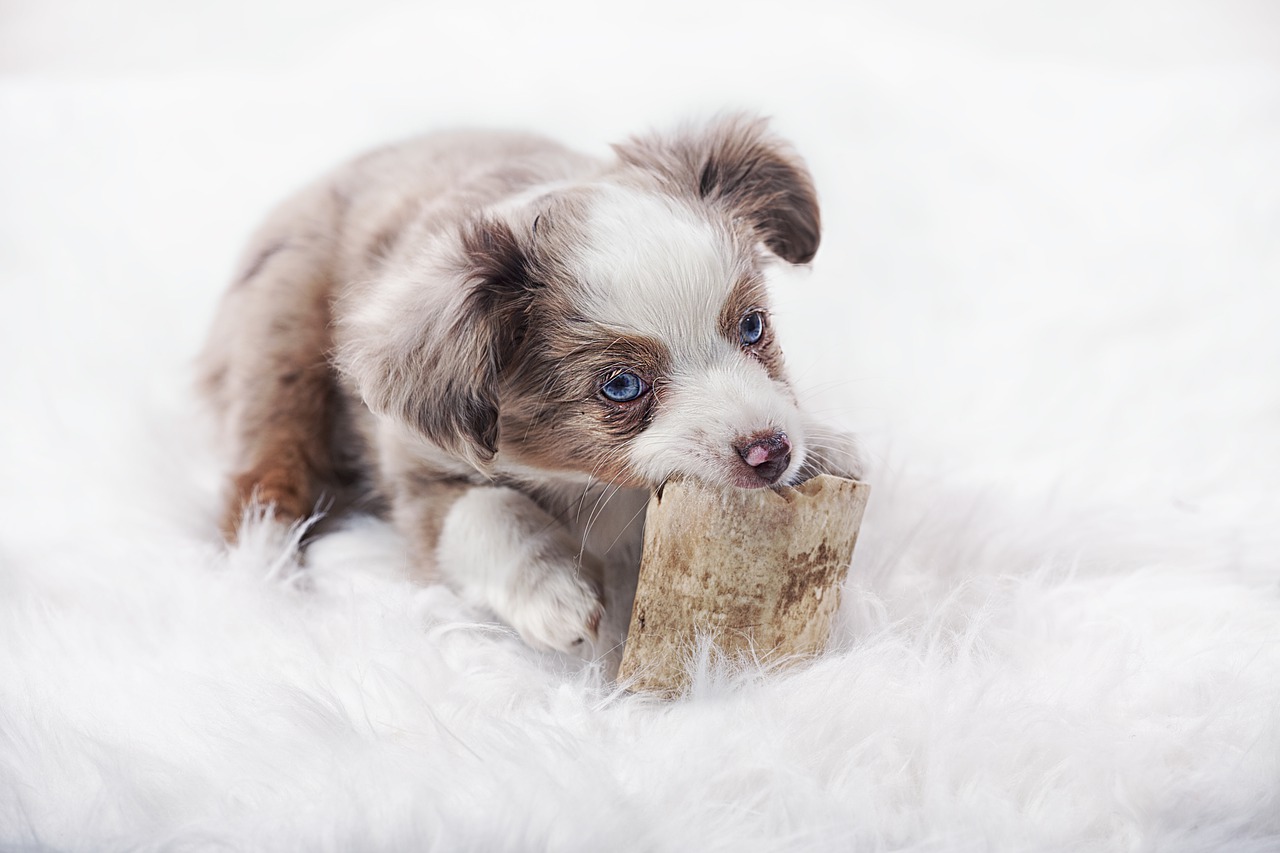 Will your family be next?
Puppies Placed with loving families