Welcome to The Village Pet Shop
Our goal is to provide healthy puppies as family pets for a reasonable price.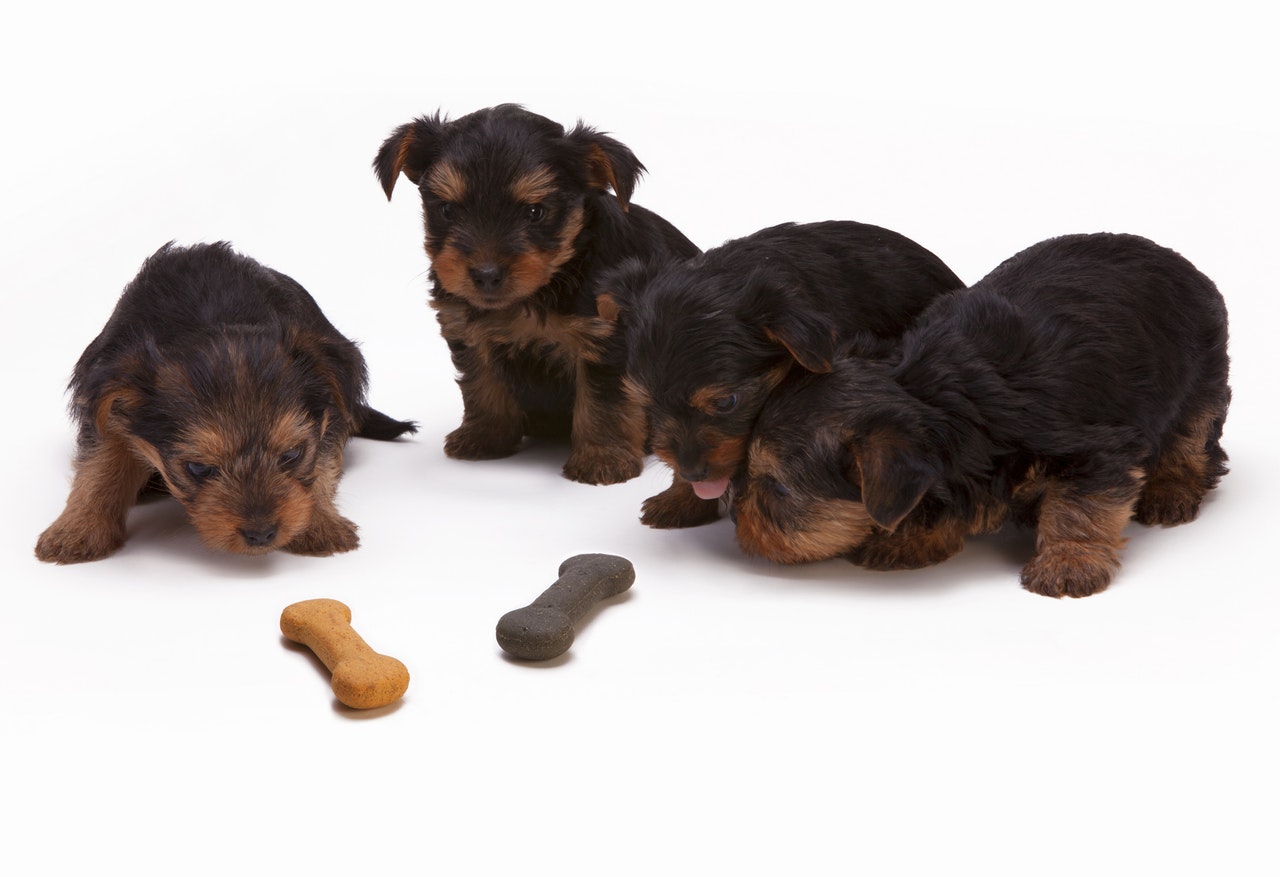 Come in and play with our puppies
We allow customers to have unlimited playtime when selecting their puppy.

We will be open on Thursday 9:00-5:00.
Please use outside entrance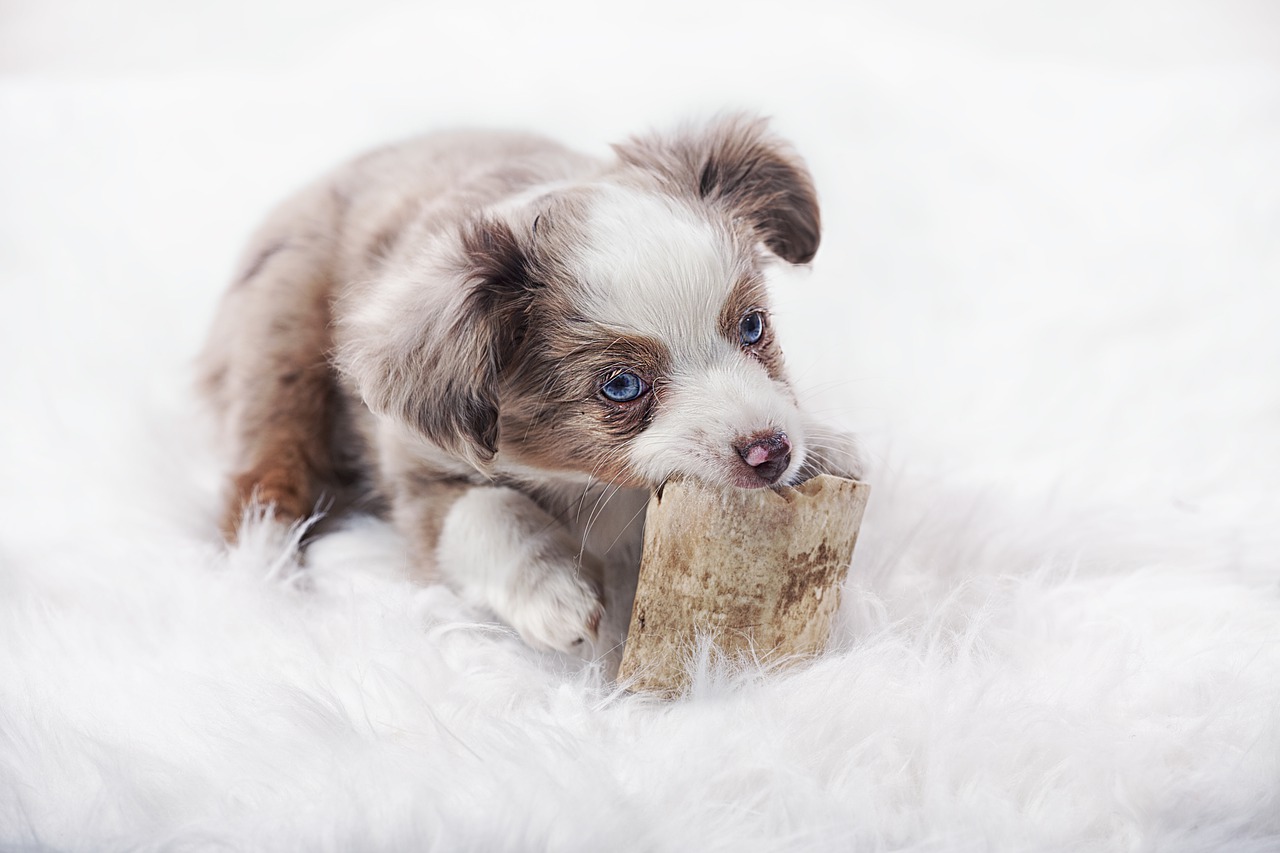 Will your family be next?
Puppies Placed with loving families